Jeremy is one of the top youth motivational speakers, and he's on a mission to inspire 1 Million Students through his motivational speaking! Jeremy's troubled past makes him the perfect advocate for education. His story of repeated failure in school, a diagnosis of ADHD, drug & alcohol abuse, and low self-worth, is one that resonates with students today. Not only did Jeremy overcome the challenges of his past, but he eventually went on to graduate from High School on time, and then went to college and obtained both a bachelor's and master's degree. In addition to his educational success, Jeremy is also the author of seven published books and is the successful owner of two companies.
Through his transparent motivational speaking, Jeremy shares his downfall in life and rise to success. This serves as proof to your students that NOTHING is impossible if you're willing to put in the work. Jeremy has an uncanny way of connecting with the students of any audience in a real and relevant way. His objective is for the students to recognize the power of education so that they can experience Next Level Living!
FINDING YOUR PURPOSE: It's important that your students know that they have a purpose. Many students today are plagued with depression and a lack of purpose. Jeremy's message is one that will assure them that they are destined for greatness.

RESPECT: Jeremy's presentation is a great way to affirm your teachers while helping your students understand the importance of the educators who sacrifice for them daily.

BULLYING: Approximately one-third of students today experience bullying, which makes this one of the biggest problems in America. Jeremy tactfully addresses this issue for both the victim and accused to ultimately build a culture where bullying can't thrive! If you're looking for an Anti-Bullying message for your students then we have just what you need.

DROPOUT: Jeremy has a POWERFUL way of encouraging and empowering students that increases their desire to WANT to finish school. His message is one that will reinforce the value of education.

WORTH: Many students come to school and suffer silently. Jeremy's counseling experience with countless students across America allows him to connect with them in a real and relevant way. Jeremy's presentation reassures their worth and value.

DECISION MAKING: Students find themselves in trouble because of poor decisions. Jeremy is great for reinforcing the importance of good decision making.

ACHIEVING & SUSTAINING SUCCESS: With a compelling testimony, Jeremy knows what it takes to bounce back in life! His presentation will give your students the needed tools to achieve and sustain the success they were born to have.
Looking for an Anti-Bullying Assembly Speaker?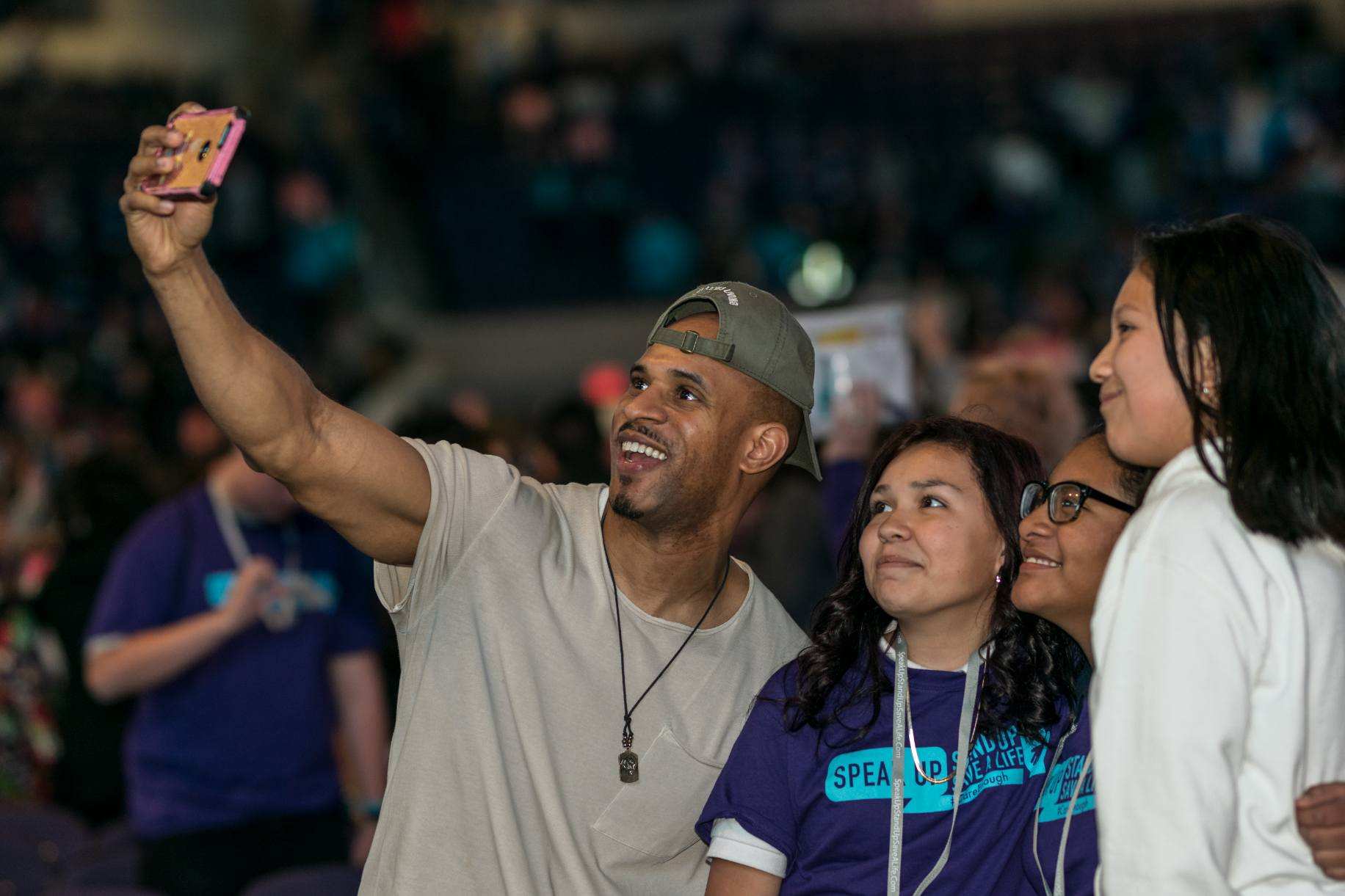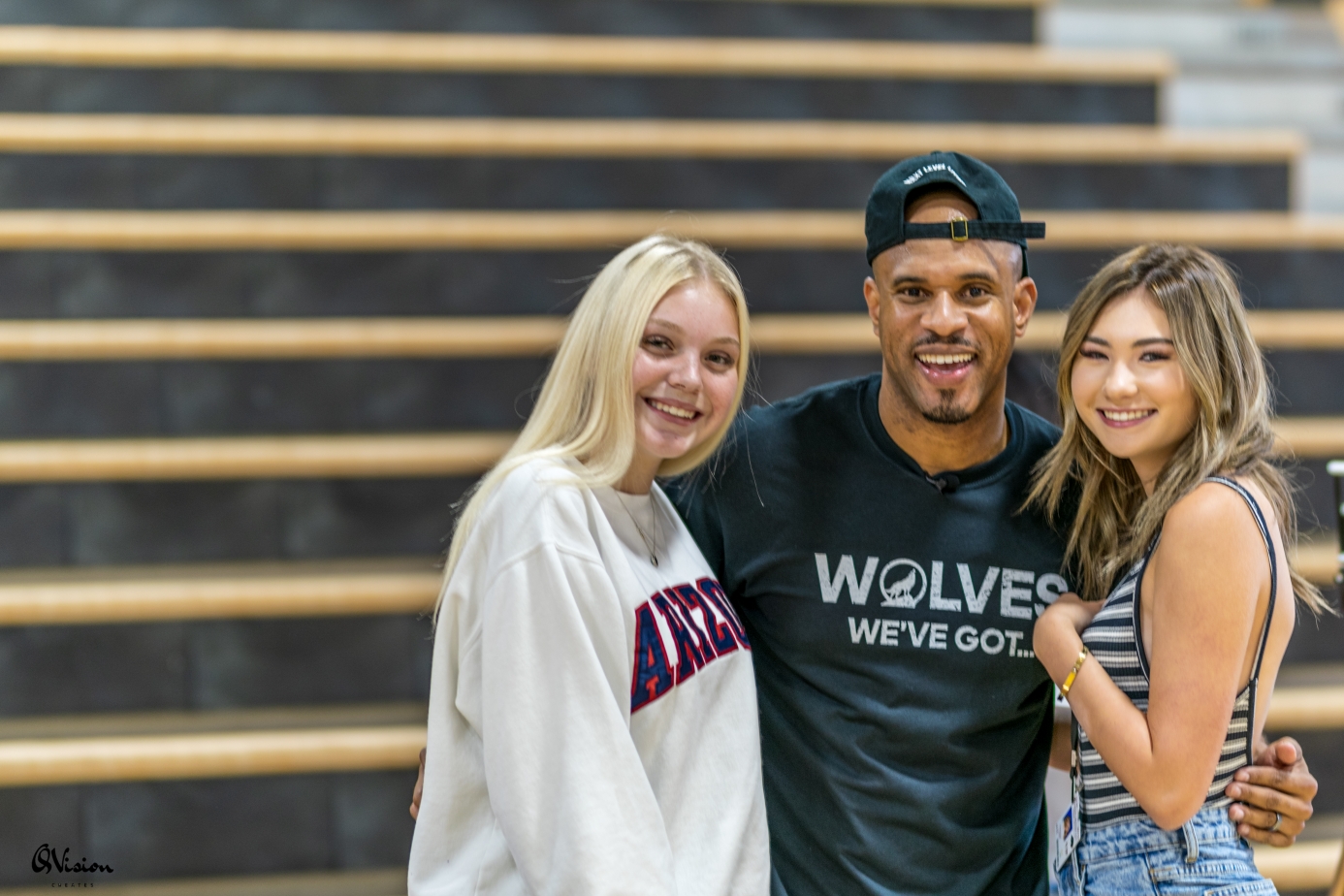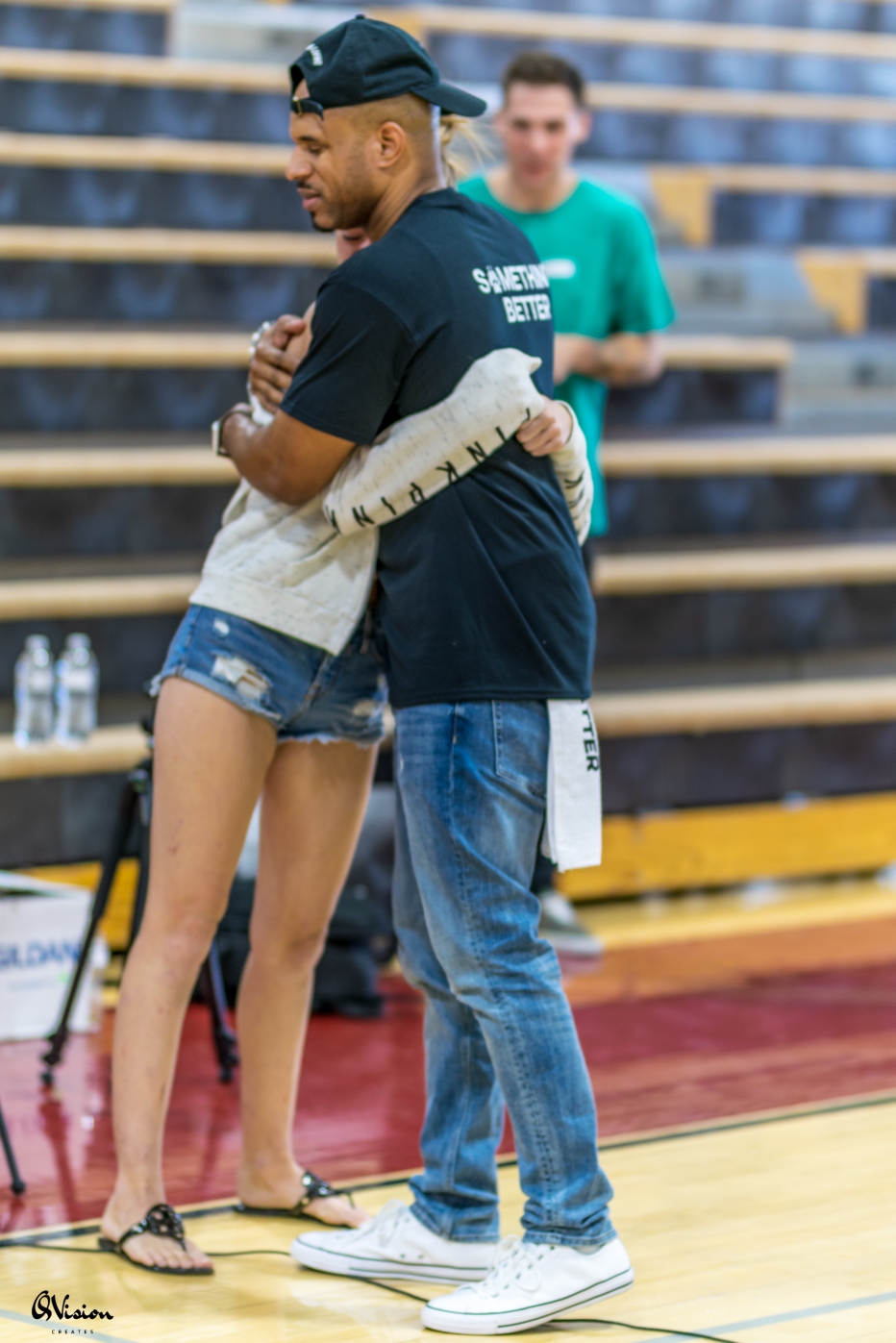 Jeremy Anderson has crafted an amazing, refreshing and powerful message for Bullying Prevention. Jeremy has spoken in hundreds of school and is a perfect choice for a Bullying Program Speaker for your school. Students today deal with bullying both at school, and online. Cyber bullying has emerged as a new online threat that impacts students in a negative way. It's extremely important that students know the power of their words, and how comments online or in person can hurt people. Many suicides today come from the bullying that takes place at school, or through social media. Jeremy is the type of youth motivational speaker that will show students how to combat bullying, and how to create a bully free culture at your school.
Jeremy and his team produces their weekly motivational video series for students entitled "NEXT LEVEL STUDENTS." Students from all over the country send Jeremy questions about everything from bullying, relationship, grades, and communication with parents. This video series is a powerful FREE resource that teachers around the country use to motivate their students. We have over 40+ Videos available for you on YouTube!!!
Jeremy is not just a youth motivational speaker. His passion for education goes beyond K-12. He has been booked by many major universities across the country to inspire and motivate their college students to thrive on the NEXT LEVEL in their educational journey. He helps with improvement in the areas of retention and academic performance. Here are some of the universities that Jeremy has spoken at.
"DOWN TO EARTH & GENUINE"
"Jeremy Anderson is amazing youth motivational speaker! He is down to earth, genuine, funny, friendly and caring. We booked Jeremy for our school twice. Our students and staff were impacted in a very special way. After his first visit, we had students apologizing to their teachers for negative behaviors and actions they had displayed. Another impactful moment was when I reached out to Jeremy's Assistant (Ebony Frazier....who is also amazing) to see if he would personally call one of our students on the phone to help motivate and to encourage. Jeremy did just that!!! He took the time out of his busy schedule and called the student twice to speak LIFE into him. I appreciate all that Jeremy and his wonderful staff are doing to help everyone he encounters strive for Next Level Living."
-Danielle Richardson
School Counselor at Chowan Middle School
Edenton, North Carolina
To book Jeremy for your School assembly, click the link below and someone on our team will get in contact with you right away.