Jeremy is on a Mission this year to reach 1 Million Teachers!
Jeremy believes that teachers today are the real heroes, and many times they are overworked and underpaid, which may cause teachers to unintentionally fall short. Jeremy can be the perfect Motivational Speaker for your teachers. Because of his past, be a valuable asset to your staff and help them connect with some of their most challenging students.
Jeremy normally does professional development with the staff at the schools who contract him to conduct student presentations. His training sessions with your faculty and staff is one that will give your staff that needed a boost to help them experience Next Level Teaching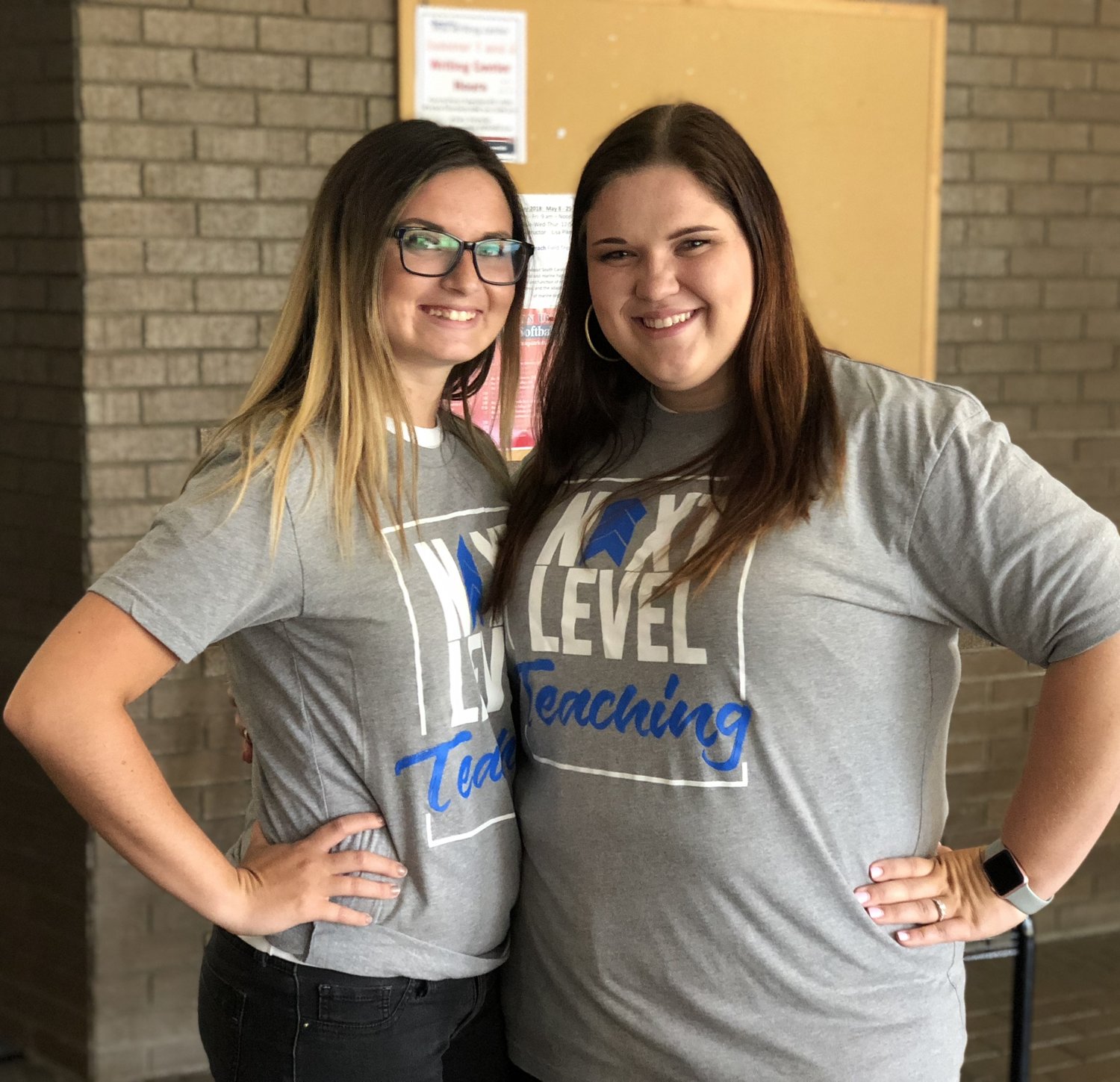 FIGHTING BURNOUT & BOOSTING MORALE: Jeremy has proven strategies to help build the overall morale with your staff. After his keynote presentation, your staff will feel refreshed and recharged!

BUILDING ALLIES IN THE CLASSROOM: Often the most troubled students have the most potential. Jeremy will show your teachers how to build the type of relationships that can lead to your students assisting your teachers in the classroom.

EQUITY TRAINING: During these sessions, Jeremy provides tools to use that will assist you in connecting with diverse classrooms. Jeremy can also show you how the cultural differences between your students and teachers can be an asset.

MOTIVATIONAL SESSION: You can be assured that Jeremy's motivational session will leave you and your staff pumped up, and ready for the challenges the classroom brings. Jeremy's motivational speech will also help to bring the needed cultural shift within your school.

RELATING TO AT-RISK STUDENTS: Jeremy has a heart for at-risk students, and he knows what it takes to bring out the best in them. Jeremy's presentation is one that will show your teachers how to connect with the hearts of your students.
"THERE WASN'T A DRY EYE IN THE ROOM..."
"I had Jeremy speak to all 1,400 of my Teachers and Principals. Jeremy's message was so moving and inspirational that my staff asked for him to come back. We've had him 3 times already! His presentation was so powerful that there wasn't a dry eye in the room. We're thankful for Jeremy and the impact he made in our school district."
-Dr. Lily Matos Deblieux
Superintendent, Pendergast Phoenix, Arizona
To book Jeremy for staff motivation, professional development, or to motivate and inspire your whole district, click the link below and someone from our team will get in contact with you right away!